Hospitals need more financial resources to make the necessary improvements. And far from all of those resources are going to come from health insurers. So hospitals will have to come up with funding themselves. In a series of four stories, Jurriën van Zutphen, Director of Hospitals at P5COM, explains which dials they can turn. In this first story, he goes into more depth on the need for a higher financial return.
Hospitals are on the eve of a transformation. The government has asked them to digitalize and concentrate their care and to set up collaborative networks. In addition, it's important for hospitals to make big improvements in three areas in order to continue providing good care for the long term: technology, buildings, and equipment.
Technology enables hospitals to provide other – more service-minded – forms of treatment: from home-monitoring to e-consultation and other remote care solutions. These apps are costly, just like the systems and infrastructures needed to keep them safely up and running. At the same time, there's no option not to make this investment. Independent treatment centers do it after all, which means patients will more often choose a private clinic for simple procedures. But simple care is exactly what hospitals need to offer, as cross-funding for highly complex care.
Behind the times
And then there are the buildings. Many hospitals have recently renovated or built new facilities – or still need to. Both cases require money: either because the cost of funding is a lot higher than before (first case), or because banks are only willing to finance at an affordable rate of interest if the hospital is in perfect financial health (second case). And here too, doing nothing is not an option. Hospitals that keep providing care in unsustainable buildings are behind the times.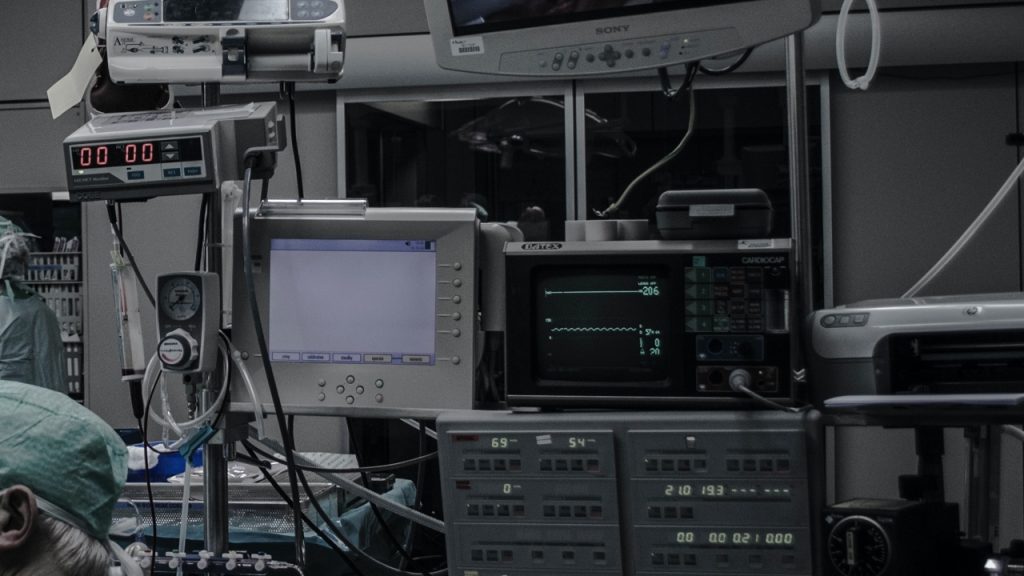 Hospital operating room equipment
And finally, there are the necessary investments in equipment. Whether it's an MRI machine or an operation robot, the care provided will be not only better but often also more effective. After all, more patients can receive the right treatment. Purchasing this kind of equipment can easily run into the millions. And that money has to come from somewhere.
Keeping a tight hand on the purse-strings
Health insurers will not be footing the whole bill for this. The general agreement with the government makes it clear that no extra money will be going to healthcare. And we know that the demand for healthcare will only grow. Health insurers will therefore be keeping a tight hand on the purse-strings. And that means the funds will have to come from the hospitals themselves. In concrete terms, they need to increase their financial return. There are at least four possibilities: boost productivity, increase the deployment of permanent employees, improve collaboration in the chain, and target purposeful care.
Capacity and personnel
Hospitals can boost their productivity by optimizing their capacity. Operating rooms and beds are too often unoccupied, because the planning process in a hospital's different wards and units isn't coordinated. That costs money and, even more important, an unoccupied bed and an unoccupied operating room also mean there's a patient out there somewhere who's not being helped.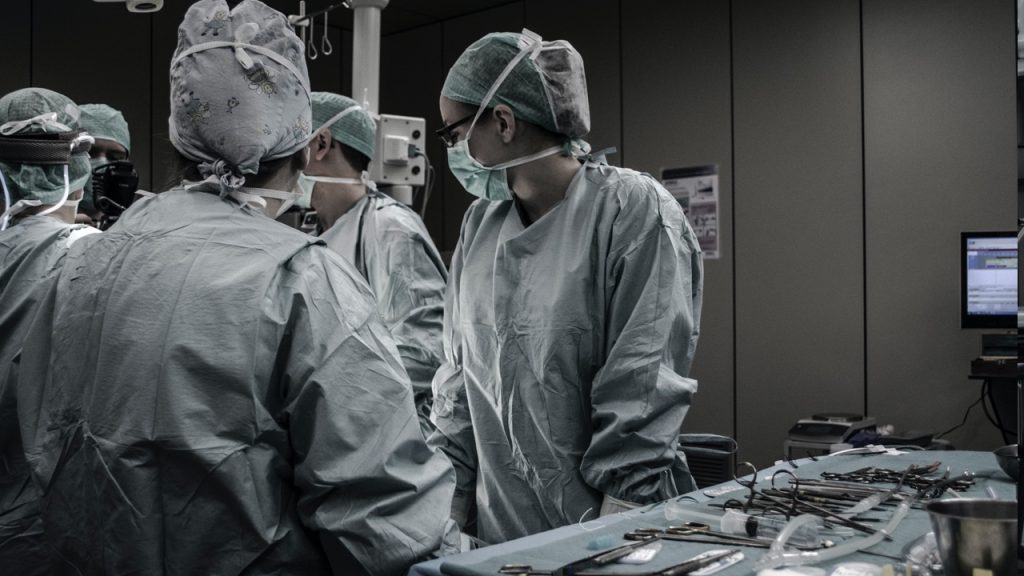 Personnel costs in hospitals are often unnecessarily high, because of the use of external employees. The trick is preventing their use. That can be achieved through better, or different, planning and duty scheduling and getting better at recruiting new personnel. Permanent employees mean lower costs and a higher quality of care.
Collaboration in the chain
A hospital is meant for people who need hospital care. However, you can also find patients there who would be better served elsewhere. People with psychosocial problems are one example. Another is people who are waiting for a place in a revalidation center after hip surgery. That's not so great for those patients. Plus, they occupy a bed that could have been used by someone who really did need to be hospitalized. These situations can be avoided by better coordinating patient traffic with others in the chain.
Targeting costs and quality
The final possibility is to tackle costs and outcomes. Hospitals use the Time-Driven Activity Based Costing model to see which activities are part of a care route, how much time and what costs are involved, and what the outcomes are. Differences between practitioners (e.g. one orders a CT scan as standard practice and the other only does that in special cases) then form the input for analysis: which procedures are purposeful and necessary? And what kinds of services do we provide now as standard practice that might not be necessary at all? The answer to these questions makes it possible to steer things in the right direction, to boost quality while cutting costs.
This is the first publication in a series of five about improving financial returns. You can read the second article (about capacity management) here: How to Turn Integrated Capacity Management into a Success Story.